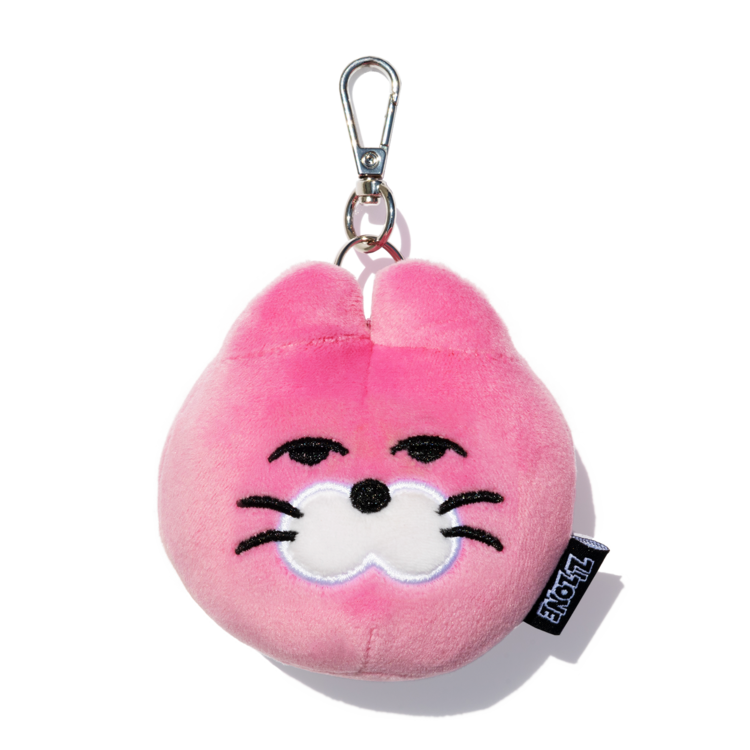 FACE KEY RING (LAZY PINGO)
It's a key ring with various facial expressions of cute Pingo.
Experience the deadly cuteness of Pingo in keyring form!

[Product Guide]
Use the ring to try it on anywhere, such as a pouch or mini bag.

[Product Details]
1. 3 types of iconic facial expressions of Pingo in detailed embroidery
2. Large Key Ring size for eco bags, mini bags, etc
3. Easily adherable one touch ring
4. Mini size and thickness that maximize the cuteness of Pingo
5. The softness will blow your stress away!