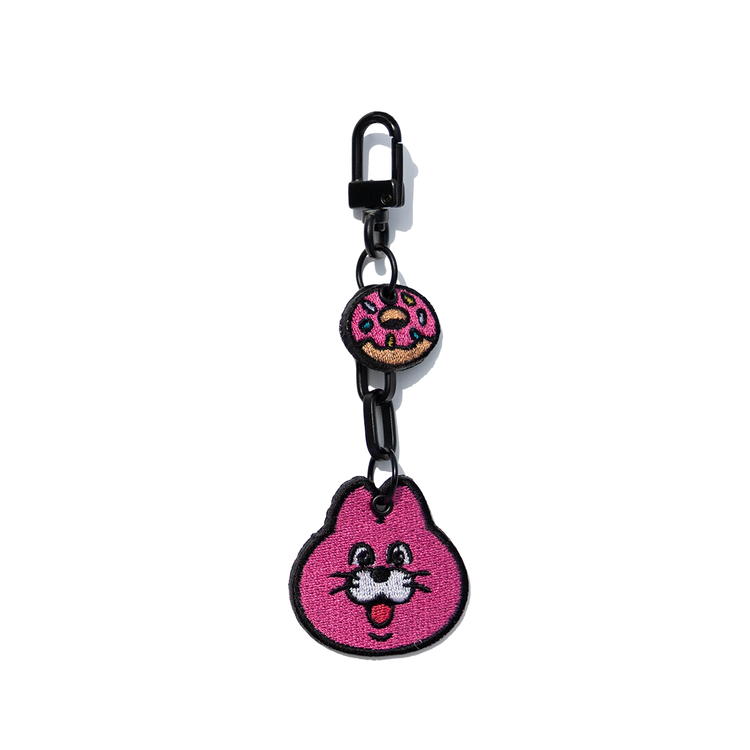 WAPPEN KEY RING (DONUT PINGO)
Feel the Zizone's own mood more special through detailed expressions expressed in embroidery.
[Product Guide]
Its small ring can be easily attached anywhere.
It goes well with fabric accessories such as eco bags, backpacks, and pouches, and it's cute even when attached to airpods cases.
[Product Details]
1. Expressed details with embroidery.
2. As it's domestically produced, the finishing is meticulous.
3. The luxurious black hook can be used for a long time without deformation.